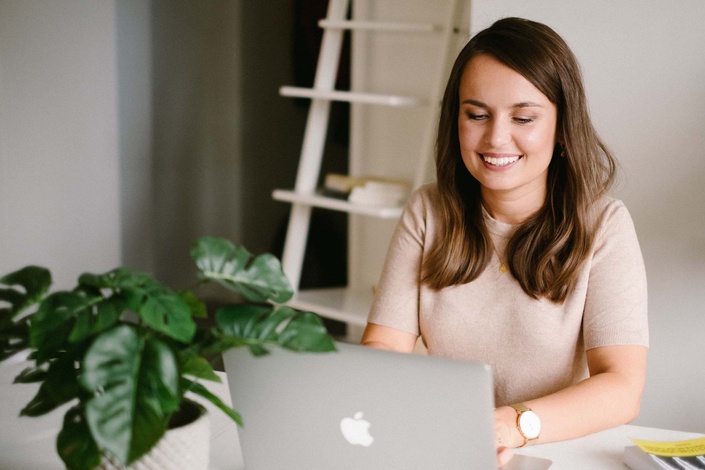 Get Your Period Back And Recover From An Eating Disorder
Step by Step 9-Week Online Course To Get Your Period Back And Recover From An Eating Disorder
Enroll in Course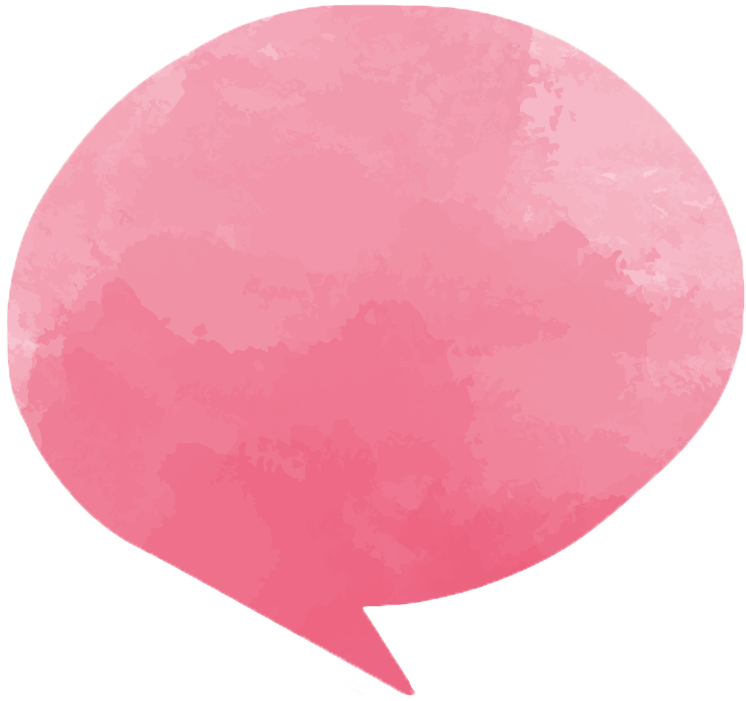 "My period was absent for 6 years. I had been to multiple docs, been on multiple supplements, and multiple protocols. After just one month...guess what??!! A full blown period after 6 years of nothing!!! THANKS ELISA!" - Carolyn, US
ARE YOU READY TO FULLY RECOVER FROM AN EATING DISORDER AND HYPOTHALAMIC AMENORRHEA? ARE YOU 100% WILLING TO TAKE ACTION?
IF SO, THEN LET'S GET BACK YOUR PERIOD!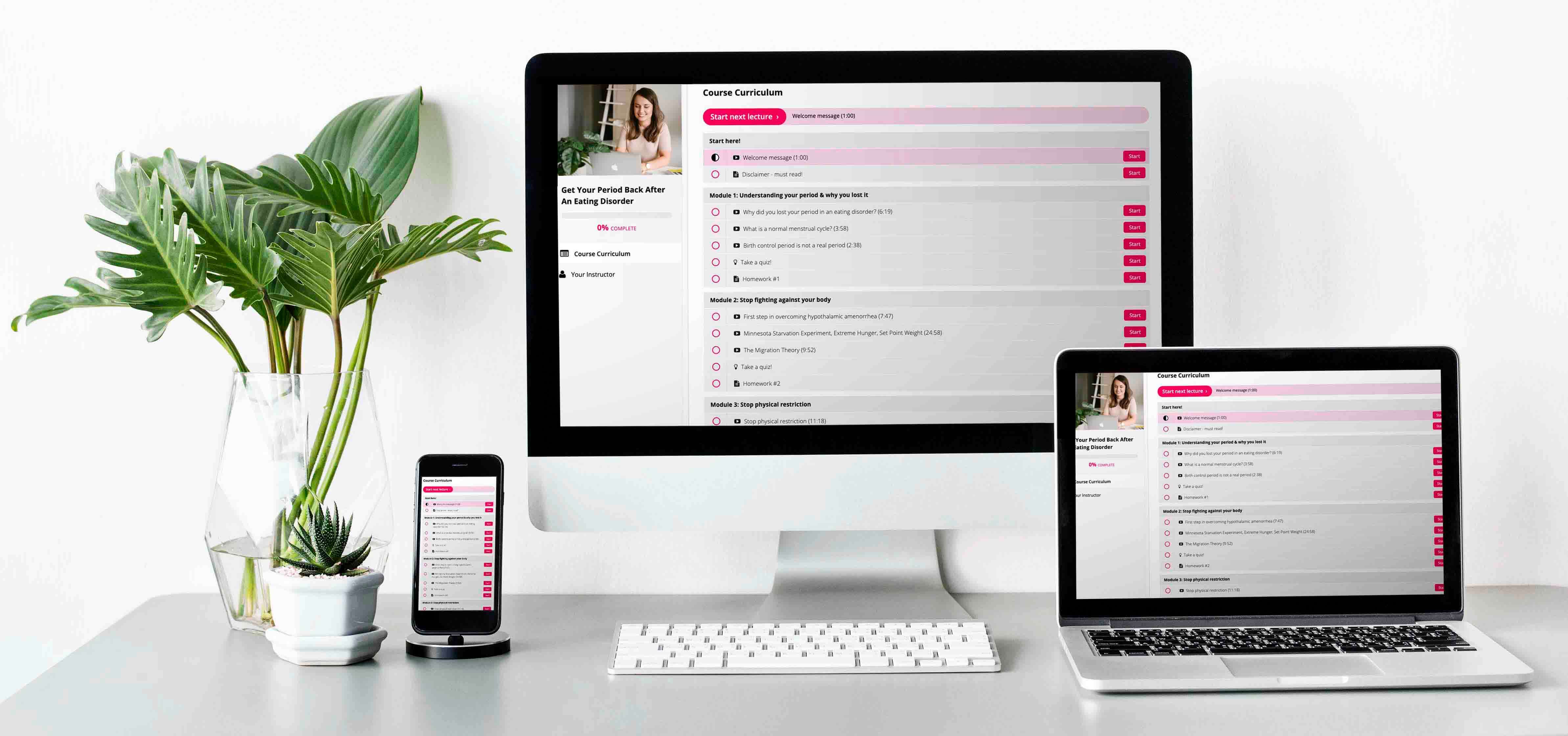 This course is for you if you identify with any of the following:
✔️ You have lost your period after an eating disorder
✔️ You are diagnosed with hypothalamic amenorrhea
✔️ Or you have a period but it is very light or irregular
✔️ Your hormones are out of whack because of dieting/restriction
✔️ You come from a background of anorexia, bulimia, orthorexia, overexercising and/or dieting
✔️ You are ready and 100% willing to solve your problems with food and your body
Having hypothalamic amenorrhea means your body has switched off your reproductive hormones in order to prioritise SURVIVAL. If you have been through an eating disorder or dieting/restriction it is an incredible STRESS for the body that down-regulates your sex hormones.
Not having a normal menstrual cycle means something is very off with your body and your health is in decline.
And in long-term, it could mean worsening of your health if you don't act now!
HEALTH RISKS OF NOT HAVING A PERIOD:
✖️ OSTEOPENIA- It's the start of weakening of your bones by leaching essential minerals from your bones like calcium. Your bones start to weaken and lose strength. Osteopenia is the early stage of developing osteoporosis. Osteopenia is curable with recovery.
✖️ OSTEOPOROSIS - Osteoporosis is a disease which breaks your bones down over time. As your bones lose mass, they become very thin and brittle and are easily broken or fractured. If you have osteoporosis then your bones break easily and often don't heal properly. This can mean disability, chronic pain, loss of stature. Proper treatment can protect and strengthen your bones.
✖️ INFERTILITY - When you lose your period because you have an eating disorder means that your body is not healthy and strong enough to carry a child. In a state extreme stress that restriction and an eating disorder creates your body shuts off your reproductive system in order to prioritise survival.
✖️ HEART DISEASE- If you lose your period because of an eating disorder it means your estrogen levels are similar to a women who are post-menopausal. And estrogen is crucial for your bone health but also for your heart health.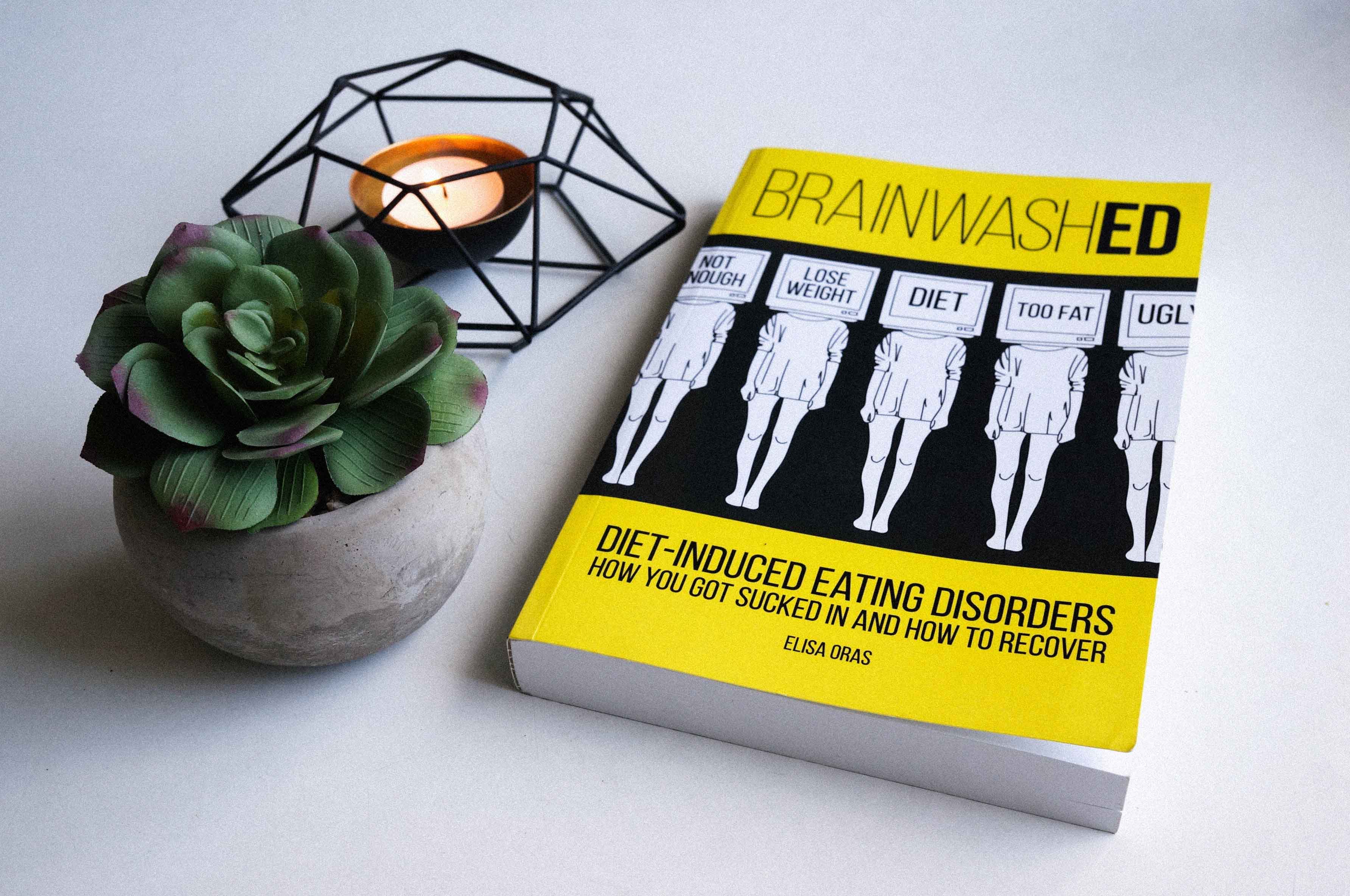 Besides not having a period there are other symptoms you may experience:
✔️ Binge eating and loss of normal hunger cues
✔️ Food obsession, guilt and anxiety over food
✔️ Messed up digestion and food sensitivities
✔️ Low metabolism and always feeling cold
✔️ Low libido / low sex drive
✔️ Feel you easily gain weight when you eat to your full hunger
I HAVE GOOD NEWS!
By completing and implementing the steps in this course you can get back your period...
...AND overcome binge eating, food obsession, heal your metabolism and hormonal health, restore a healthy digestion and your set point weight!
I designed this course so you can also start to recover from dieting and eating disorders along with getting back your period!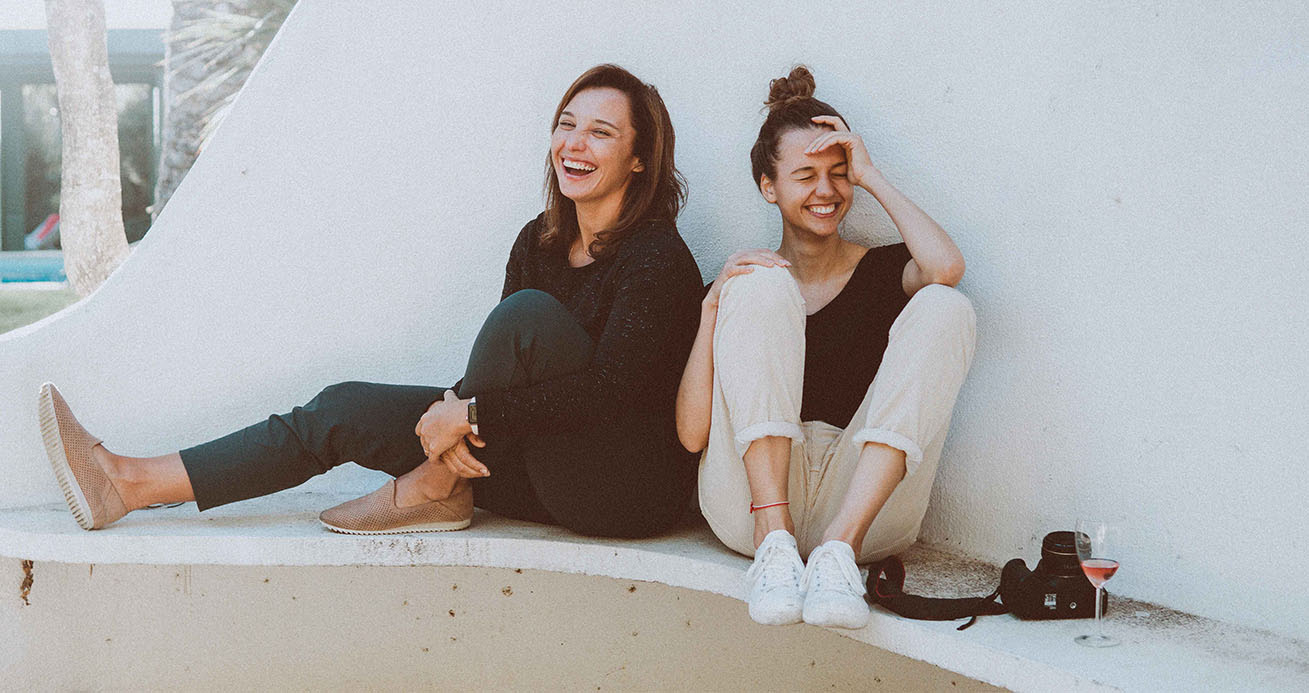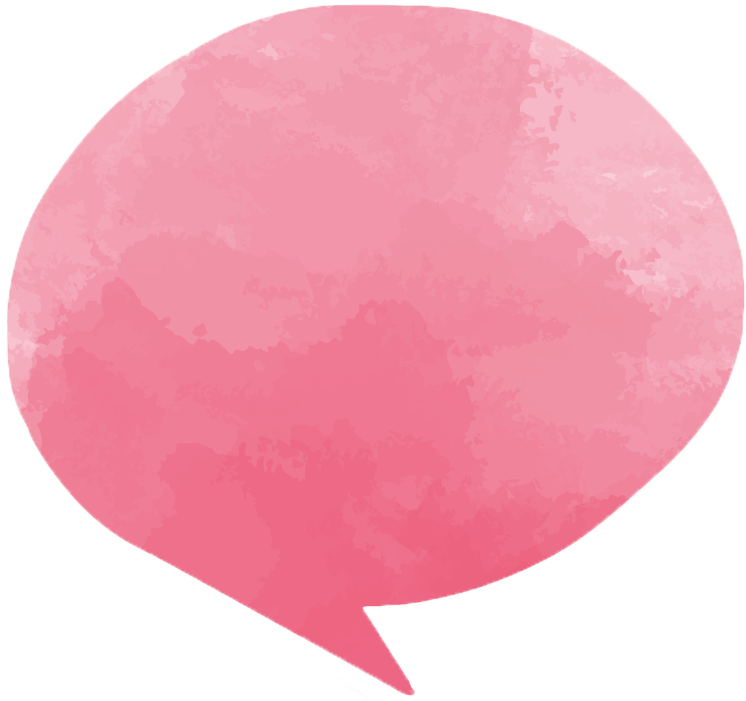 "I wanted to get back my period which had been absent for 4+ years due to anorexia and not reaching full recovery after in-patient and out-patient treatments. That was my goal - just get the period back! And behold, after 12 weeks my period came back! It was a miracle!" - Megan, US
Your Instructor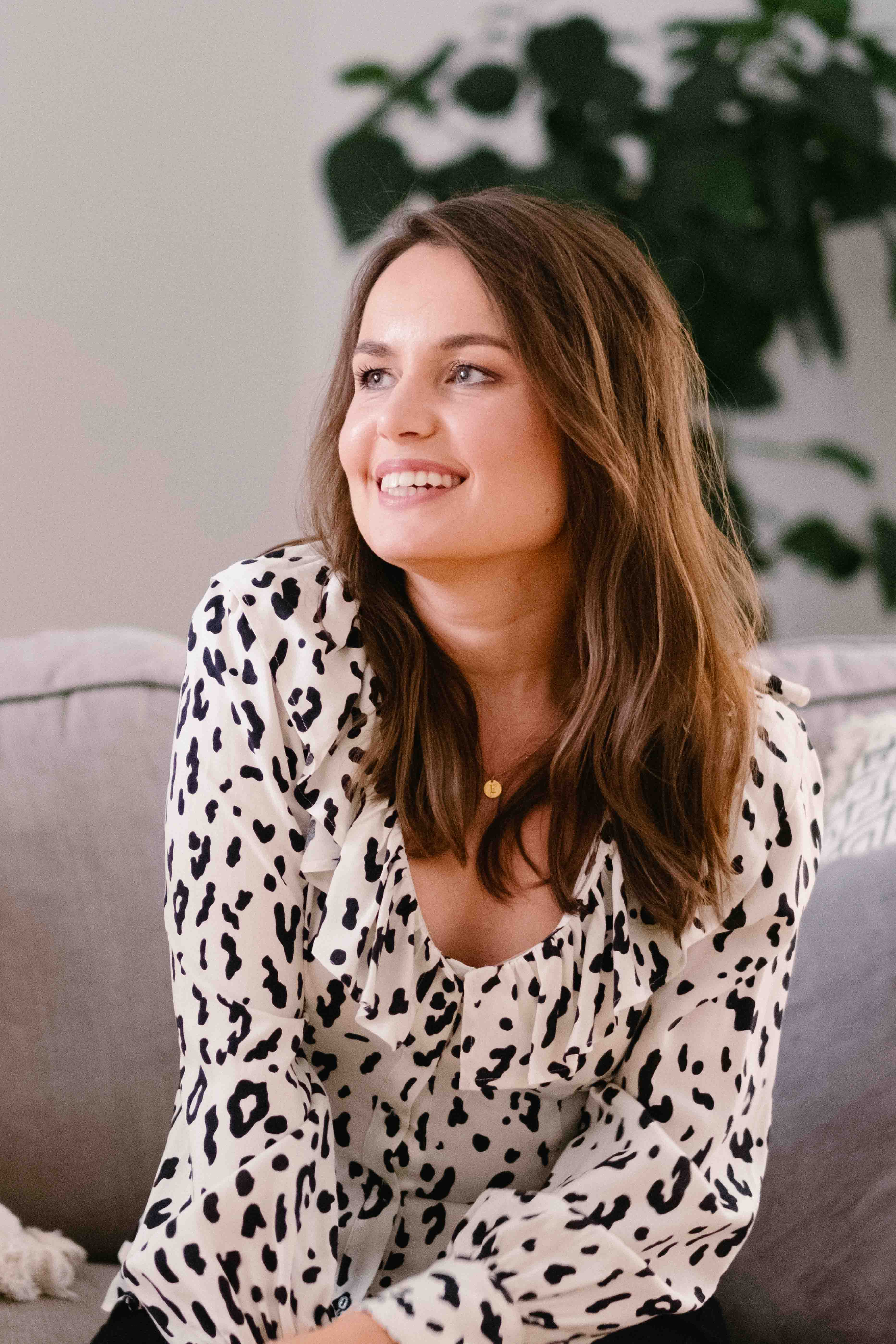 My name is Elisa and I'm an Eating Disorder Recovery Coach! I fully recovered from bulimia, orthorexia, overexercising and extreme dieting in 2014 and I'm now helping others to do the same!
I have helped hundreds of women successfully get back their period and recover from hypothalamic amenorrhea as well as fully recover from eating disorders and dieting rollercoaster.
My approach to recovery is combined with nutritional rehabilitation, brain retraining, and "un-brainwashing" from diets and restrictive behaviors. I fully support Health At Every Size (HAES) approach and intuitive eating.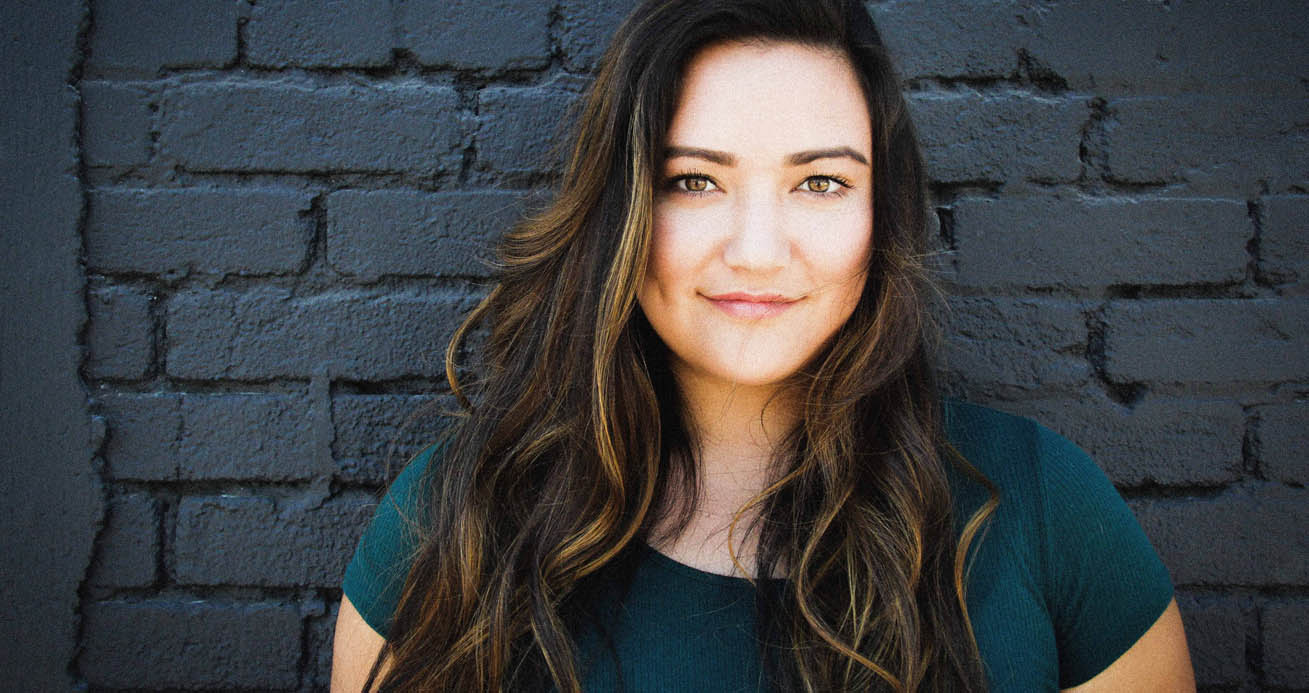 By getting back your period you can feel like yourself again. You get better in touch with your emotions, your body and womanhood! By stopping fighting your body and giving it what it truly needs you show love and respect towards yourself and deepen the connection with your body. Many women who get back their period report feeling healthier and happier. Having your period back truly is a game changer. Trust your body, it knows what it is doing!
What is included in the course:
☑️ 9-weeks worth of video content (29 videos!)
☑️ Quizzes after every module to test your knowledge
☑️ Homework assignments after every module to put what you learn into action!
☑️ Audio meditation session to rewire your brain to get back your period
☑️ + bonus content! (eBooks, meditations, bonus videos)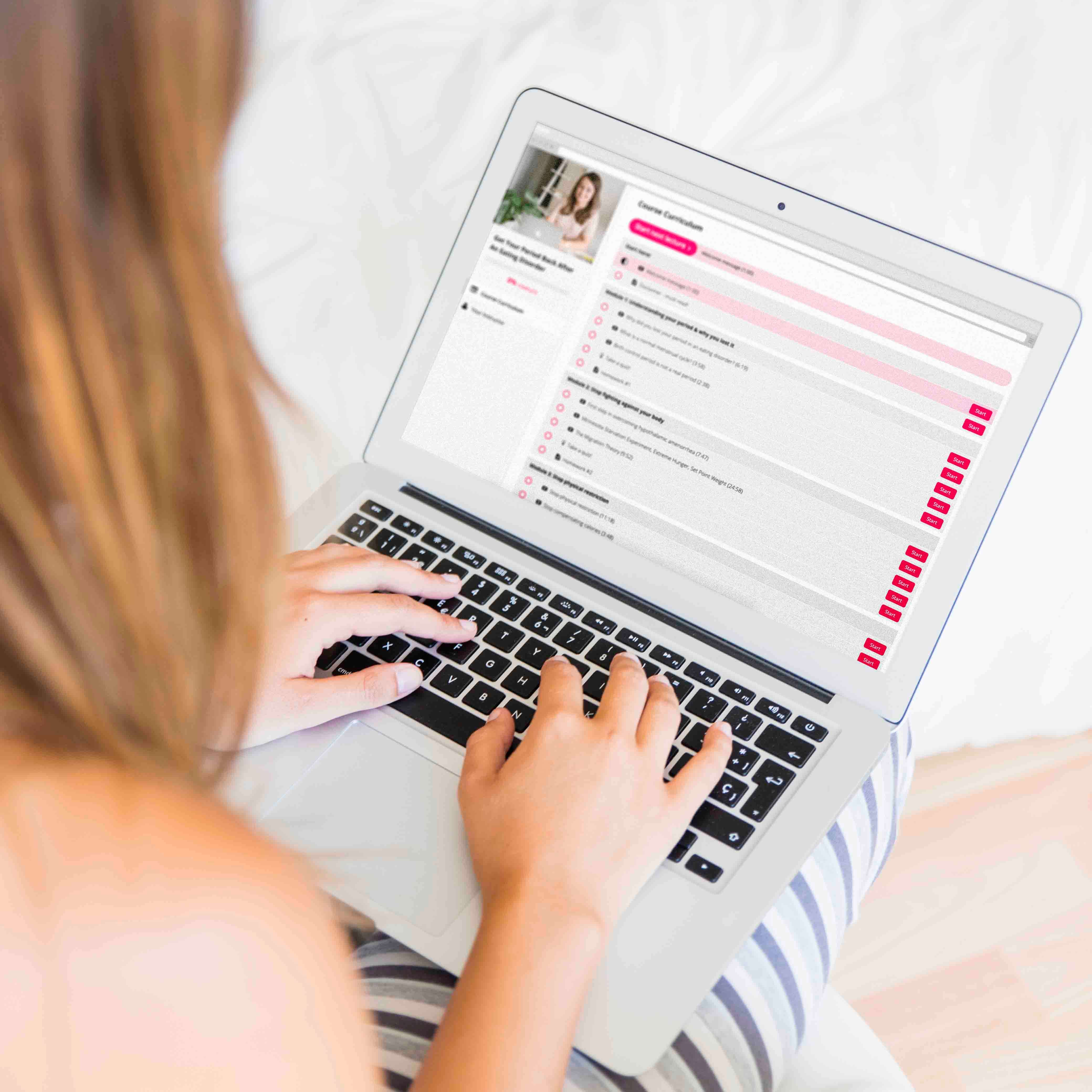 BREAKDOWN OF THE 9-WEEK MODULES:
Module 1: Understanding a healthy menstrual cycle and why did you lost your period.
Module 2: First step in overcoming hypothalamic amenorrhea. Understanding set point weight, extreme hunger, metabolism, fear of weight gain and more!
Module 3: Stopping physical restriction to get back your period! + Addressing food addiction, emotional eating and exercising in recovery.
Module 4: Stopping mental restriction and overcoming diet mindset to restore a healthy relationship with food.
Module 5: What, when and how much to eat to overcome hypothalamic amenorrhea.
Module 6: Finding true food freedom with mentally letting go rules and control, trusting and following your body.
Module 7: Lowering physical stress for hormonal health. Adding in practices to manage stress.
Module 8: Lowering psychological stress for mind-body connection + "Get back your period" meditation recording!
Module 9: Getting back your period and how to keep it + period Q&A
+ BONUS content, quizzes, and homework!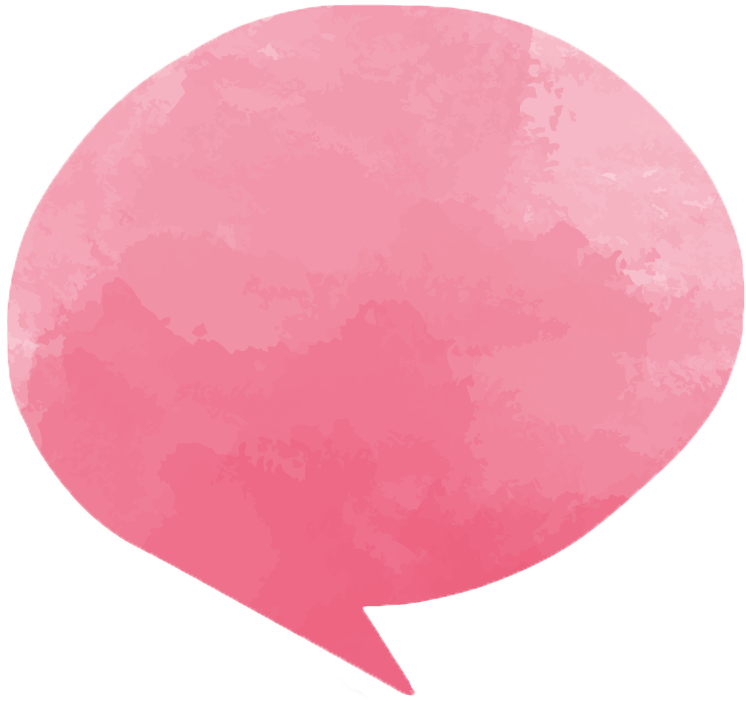 "In 3 months, my life has changed a lot. I feel that I'm free and not controlled. I love and trust my body and eat whatever I want without regret or obsession. I got my period again now 3 times in a row which made me feel that my body started working again!" - Fatima, Qatar
Who is this course for:
✔️ You are willing to commit and take action
✔️ You are willing to let go of suppressing your weight
✔️ You are willing to let go of all dieting and restriction
✔️ You are willing to give it time and be consistent
Who is this course NOT for:
✖️ You are not willing to commit and take action
✖️ You want to keep on controlling your weight or lose weight
✖️ You are not willing to let go of all dieting and restriction
✖️ You want a quick fix and are impatient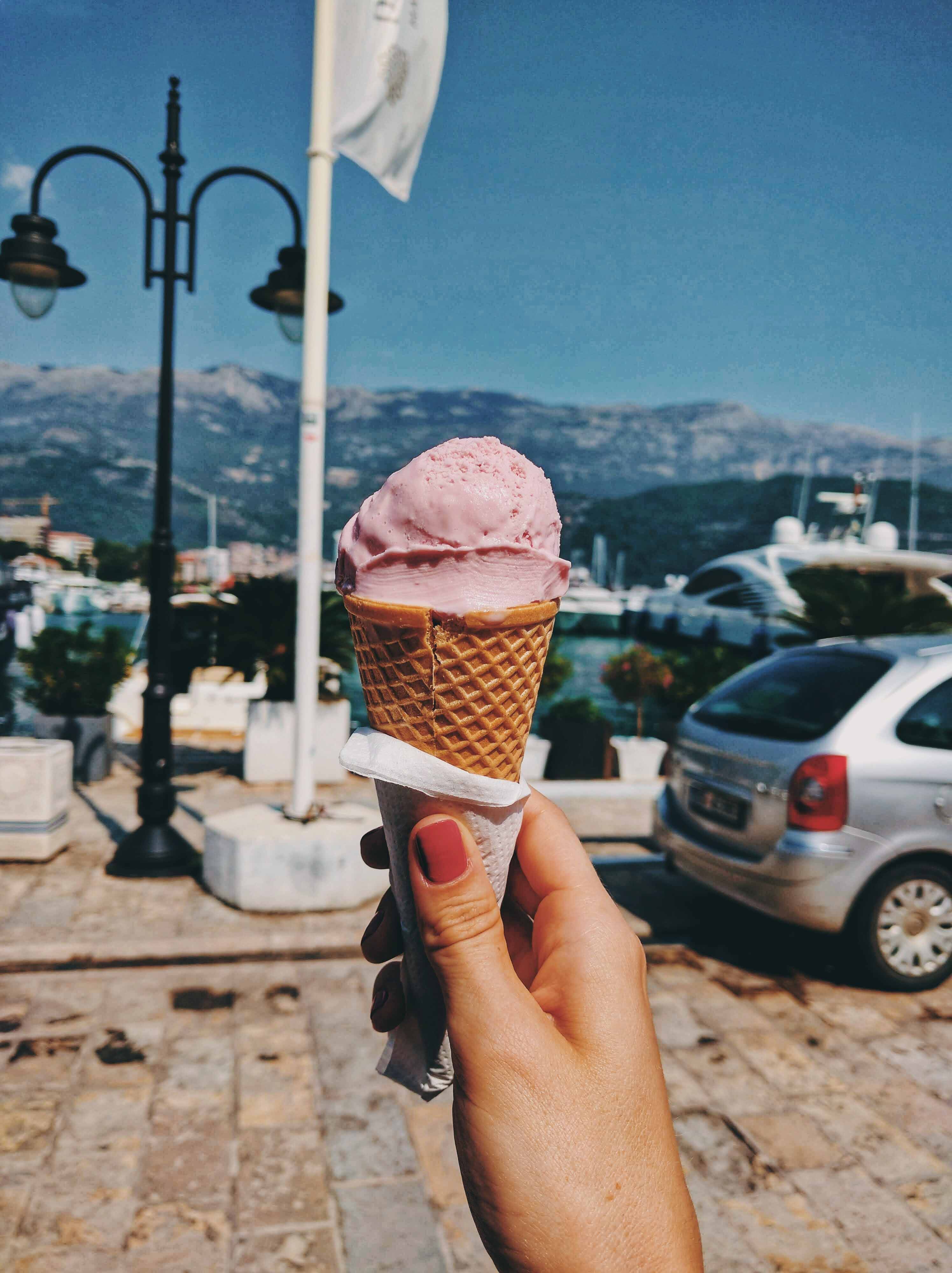 By what you learn from this course you can achieve the following:
Get back your period and restore your hormonal health
Restore your sex drive and fertility!
Restore your metabolism and normal digestion
Get free from food obsession and guilt around food
No more binge eating - restore normal hunger cues and intuitive eating!
Get back to your set point weight, no more weight fluctuations!
Living with an eating disorder doesn't just affect your hormonal health - an eating disorder impacts almost ALL areas of your life - your health, your relationships, your work, your family life, your goals and dreams and happiness.
But once you recover from an eating disorder you can see transformation in ALL of these areas of your life!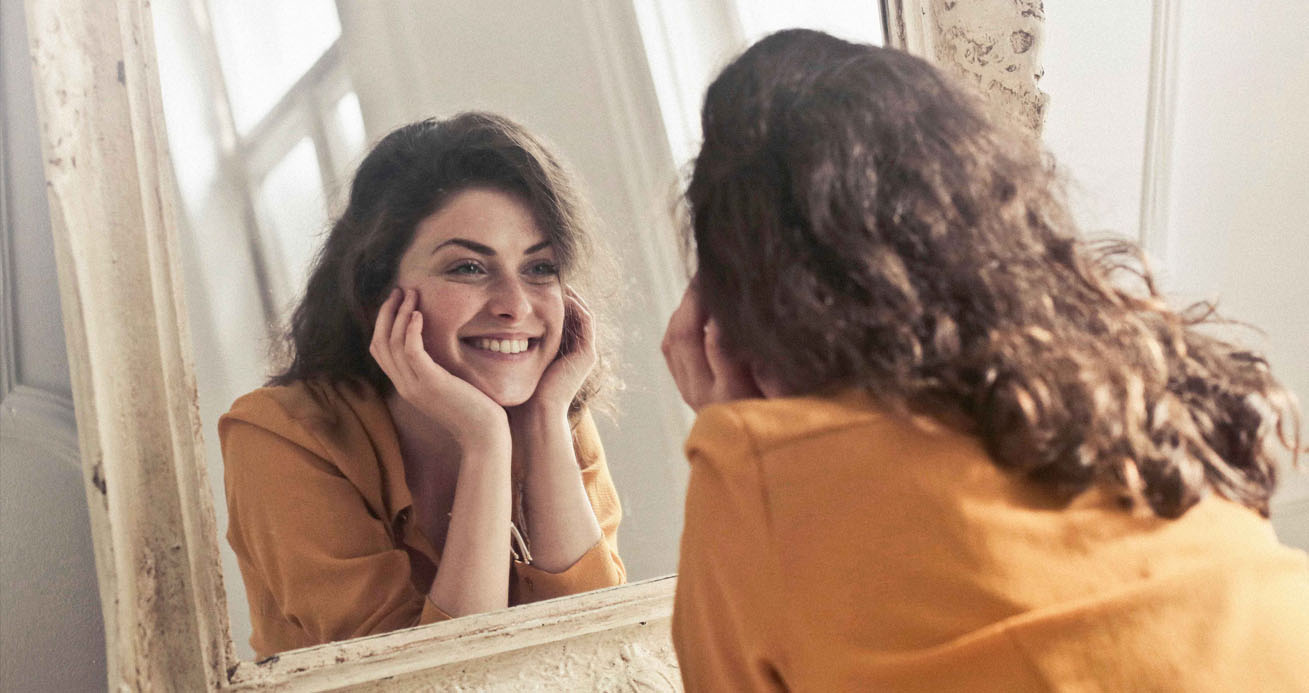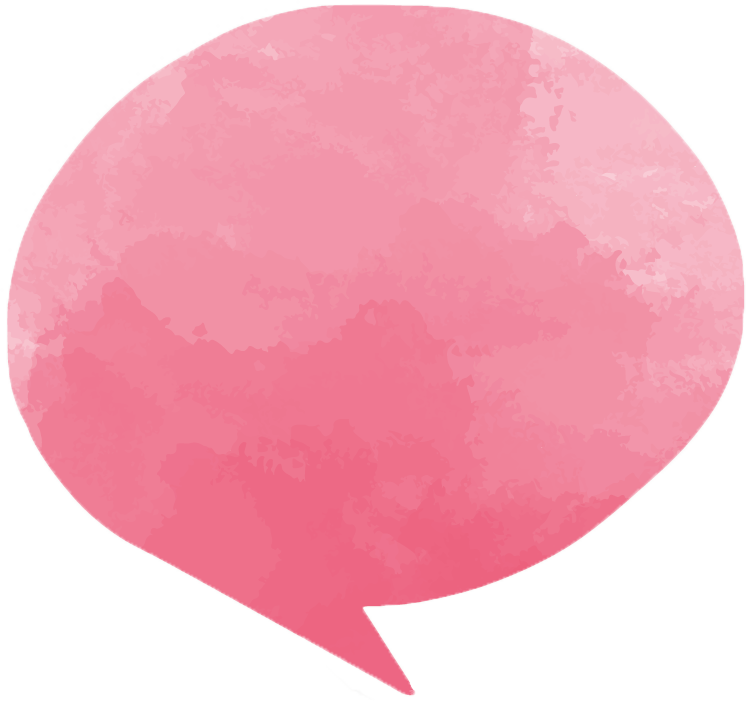 "I did not have my period for 3 years and now I have it already 3 times in a row. I start to feel like myself again. Like alive human, I cherish my body functions now so strong as never before!" - Migle, Lithuania
DO NOT WAIT! Your period won't come back unless you DO something about it!
Remember - Recovery is TEMPORARY, but an eating disorder and not having your period can be for the rest of your life!
💯 TAKE ACTION NOW! 💯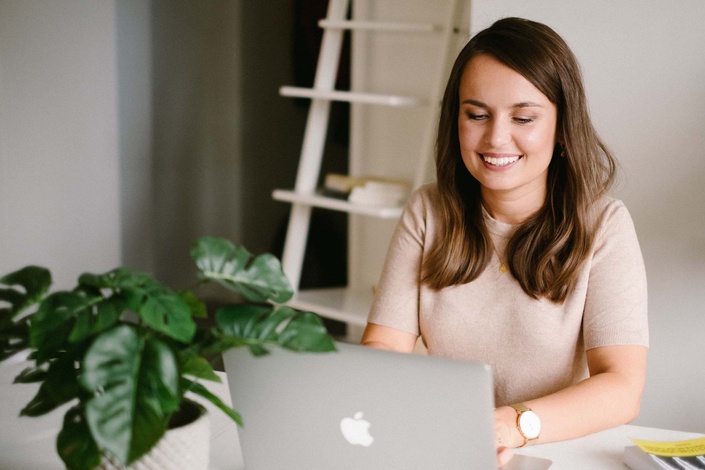 Get Your Period Back And Recover From An Eating Disorder
Step by Step 9-Week Online Course To Get Your Period Back And Recover From An Eating Disorder
Enroll in Course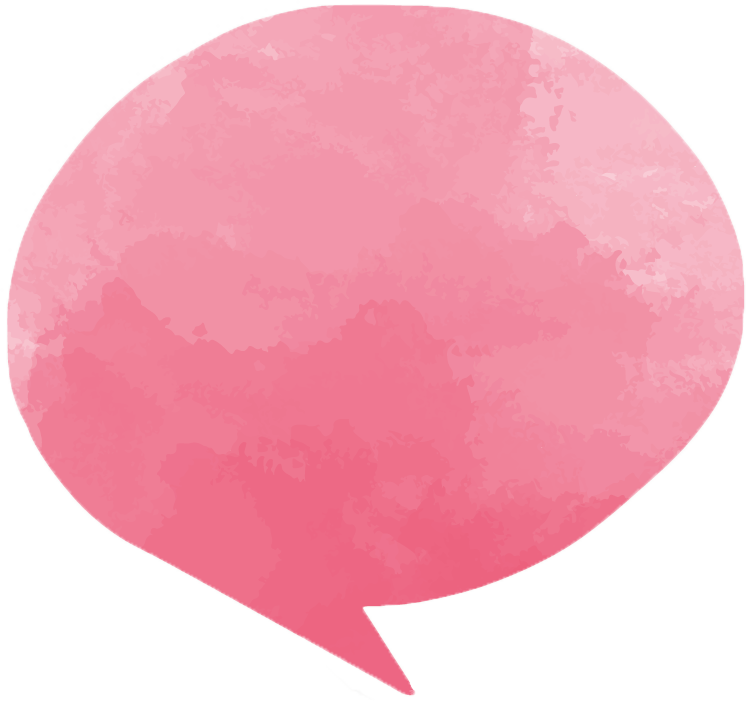 "I was told I'd never get back my period. Doctors said I went through menopause in my mid twenties. I hadn't had a period for almost 20 years, so I lost hope that it will ever come back. White working with Elisa my period magically returned! Her excitement when I told her was so sweet and really showed how much she cared! Thank you Elisa!!!" - Becky, US
Frequently Asked Questions
When does the course start and finish?
The course starts now and never ends! It is a completely self-paced online course - you decide when you start and when you finish.
How long do I have access to the course?
How does lifetime access sound? After enrolling, you have unlimited access to this course for as long as you like - across any and all devices you own.
Is there a refund policy?
We would never want you to be unhappy! If you are unsatisfied with your purchase, contact us in the first 7 days after purchasing the course and we will give you a full refund.
Is this course a treatment for eating disorders?
This course is NOT a treatment for eating disorders and it will never substitute proper treatment or medical advice. It is intended for information purposes only. By taking this course you are responsible for your own health and your choices. Nothing in this course should be construed as personal advice or diagnosis.
Who can I contact with questions about the course?
Just email
[email protected]
and I'll be more than happy to answer any questions you have about the course.